< Back
Nexar is now available on Android (Beta)
Here's what we learned after 8 million miles.
After launching Nexar on the App Store 6 months ago, we saw larger adoption than expected. Drivers everywhere are eager to have for more pertinent information that makes their driving safer, and more protection in case of a crash.
In the last six months we have assisted 117 drivers that were involved in collisions and crashes. We provided each of these drivers with Nexar's Collision Reconstruction Report.
In this report, we leverage our sensor fusion and machine vision tech to capture clear evidence of what happened. Our users' use this report to streamline their insurance claim and prove their innocence.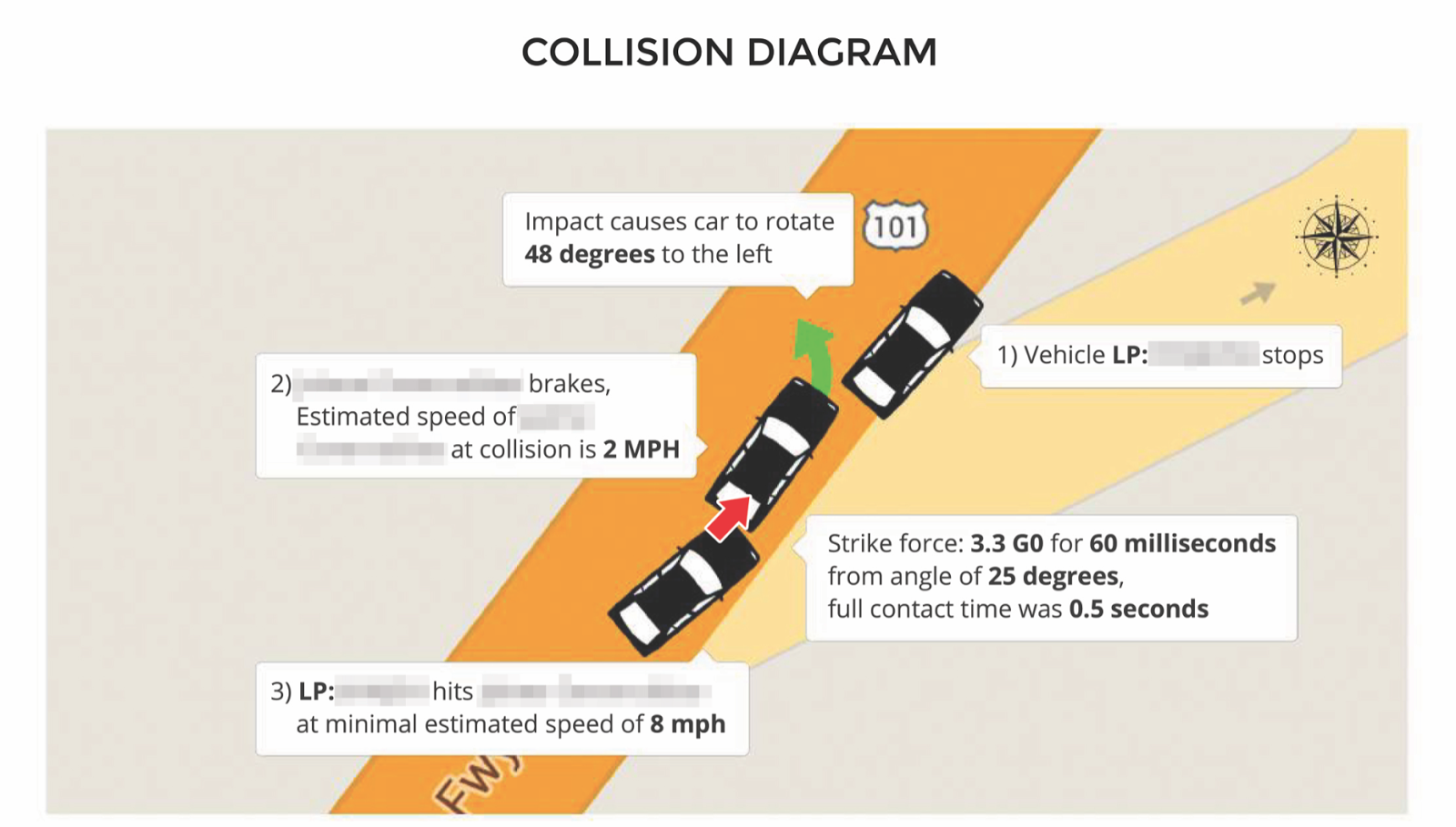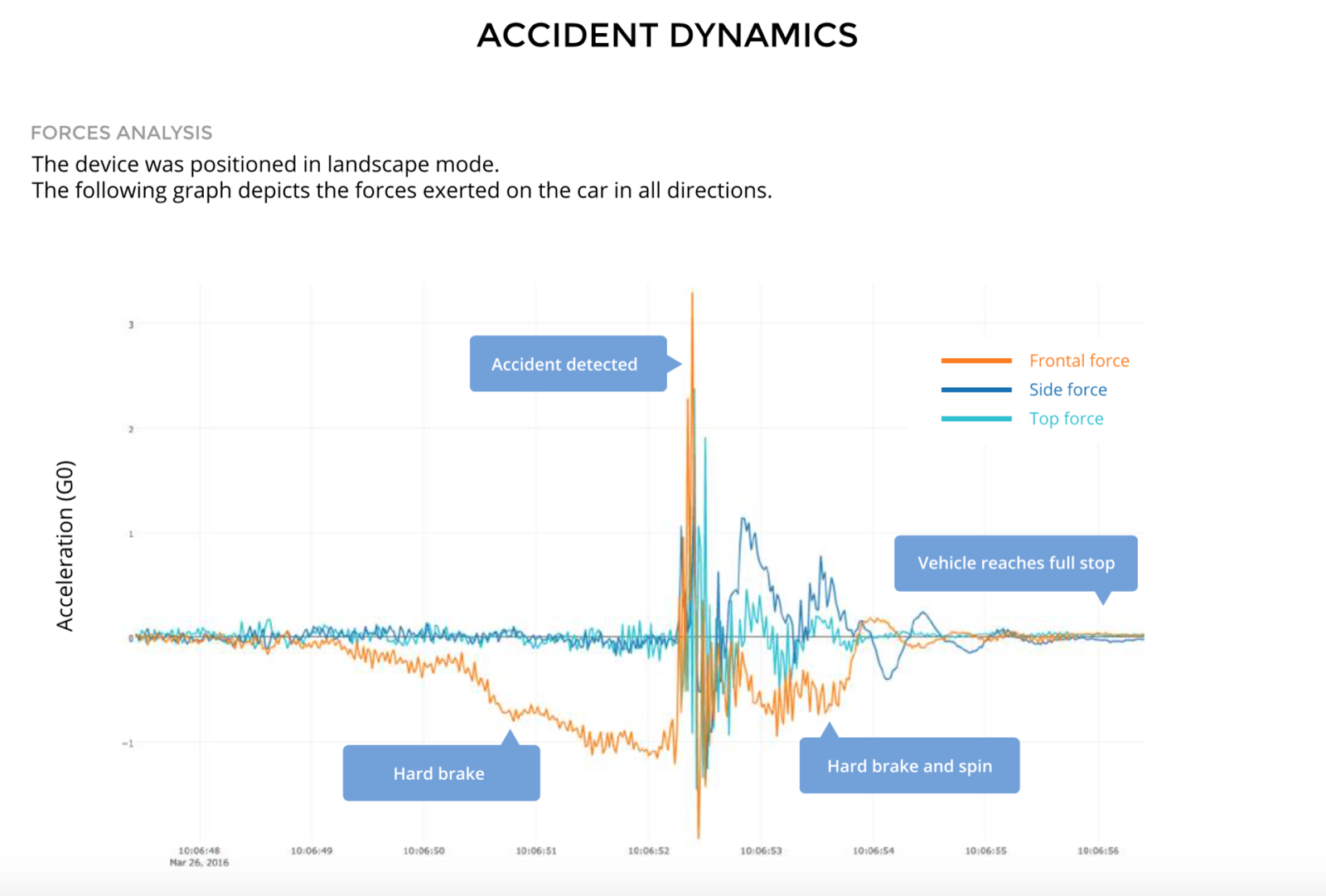 Yes, the era of autonomous cars is upon us. From Singapore to Pittsburgh, an exciting revolution is underway. But at the same time, traffic fatalities are on a sharp rise. It seems like things are going to get darker before the world gets rid of car crashes.
The excitement around autonomous vehicles should not blind us from our current reality: can we save the 10 million lives that will be lost in the next 10 years if we don't do anything about this problem today?
At Nexar, we believe that we don't have to wait for LIDARs-on-a-chip to make a quick dent in these casualties and fatalities numbers. Rather, we are creating the world's first Vehicle-to-Vehicle (V2V) network, by leveraging our phones to predict and prevent dangerous situations on the road.
This V2V network can prevent crashes by warning drivers with real-time of dangerous events, such as a hard braking ahead or a forward collision. After launching our iPhone app back in February, we have focused our efforts on building adoption in 3 cities, and today we are well underway to launching a word's first over-the-top V2V network in San Francisco, New York, and Tel Aviv.
Today we can finally let Android users join our network and use Nexar as an extra layer of driving protection. We are opening up the Nexar Android Beta for everyone.
Android is an exciting platform for us. On Android, drivers will be able to use Nexar as a background application, and keep on using their favorite navigation apps like Waze or Google Maps. Professional drivers will also enjoy the ability to use simultaneously front and back cameras to b e safer on the road and inside their vehicle. While our Android version is still in Beta, and we still have a lot of work ahead of us, we wanted to share it the first minute we could. As such, we will be even more thankful for your feedback, bug reports, and suggestions on this new version.
This is probably the most exciting times in the car industry since the introduction of the model T. Technology is about to revolutionize this industry completely and we're delighted to be at the forefront of it.