< Back
Nexar's $52 million Series C and a new data product to help fight COVID-19
My co-founder Bruno and I started Nexar on a mission to eliminate road collisions worldwide by using vision-based technology to alert drivers to dangers ahead in real time. When people pair a Nexar-powered smart dash cam with the Nexar app, they join our connected network
My co-founder Bruno and I started Nexar on a mission to eliminate road collisions worldwide by using vision-based technology to alert drivers to dangers ahead in real time. When people pair a Nexar-powered smart dash cam with the Nexar app, they join our connected network, where every vehicle is learning in real time about what's happening thanks to the other vehicles around it. Hard brakes, collisions, oncoming traffic — it's a virtuous circle of information sharing.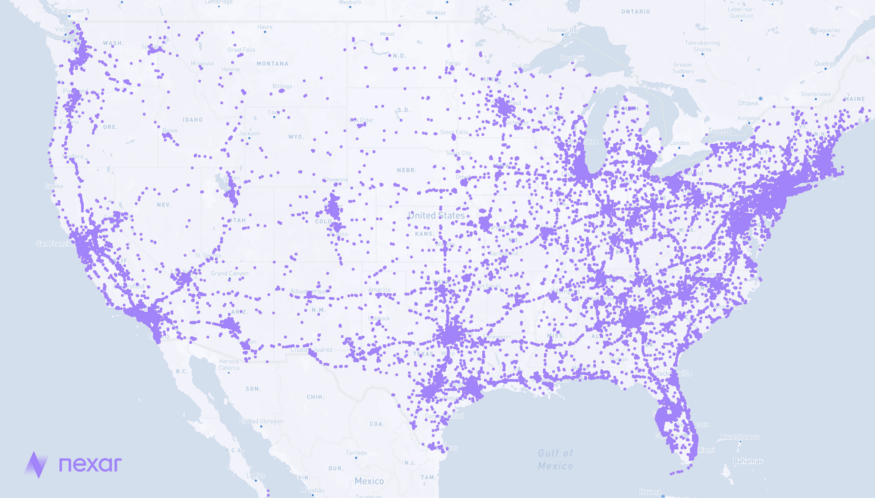 Nearly five years after we launched, Nexar's safe-driving network now extends to more than 1,000 U.S. cities. The data generated from this user growth — which covers more than 90 percent of freeways and more than 50 percent of non-residential U.S. roads every week — has allowed us to not only deliver on our promise to those drivers, but to build a robust portfolio of vision-based data services for cities and the private sector.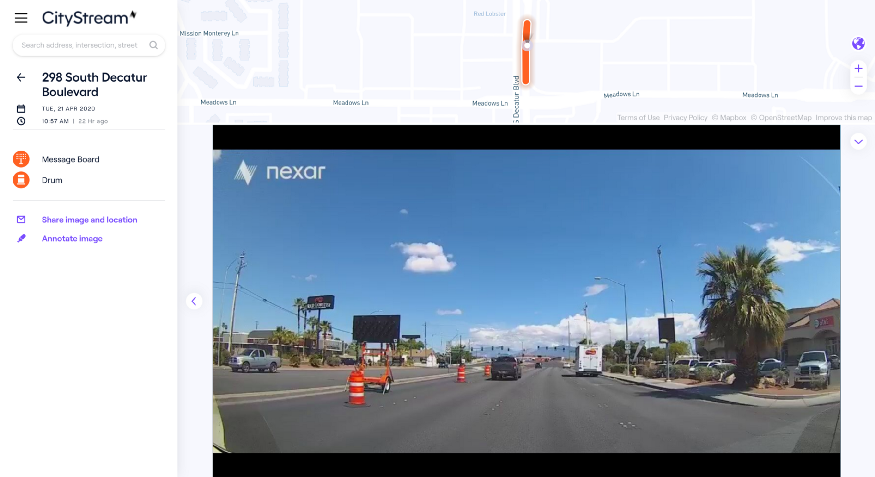 We launched Nexar CityStream, our smart cities data platform, which takes anonymous insights from our network — like construction zone mapping and road inventory tracking — and shares them with cities and states in near real-time. We developed Nexar LiveMap, a free, interactive digital map populated with the most current frames and information of any mapping tool available today.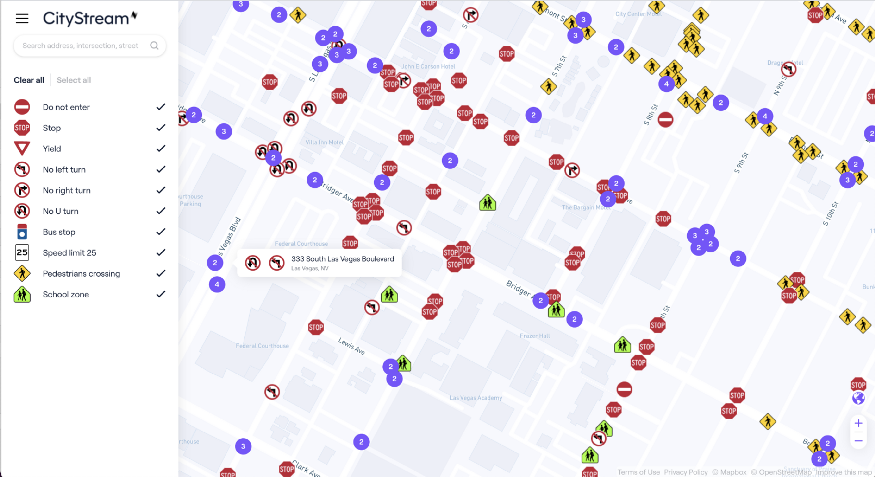 Now, amid this rapid user and product growth, Nexar has closed a $52 million round of funding led by Corner Ventures with participation from Samsung NEXT Ventures, La Maison, Micron Ventures, Sompo, Atreides Management, and previous investors Aleph, Mosaic Ventures, Ibex Ventures, and Nationwide. This cash infusion will fuel the development of new data services and power Nexar's global expansion. Both of those things start today.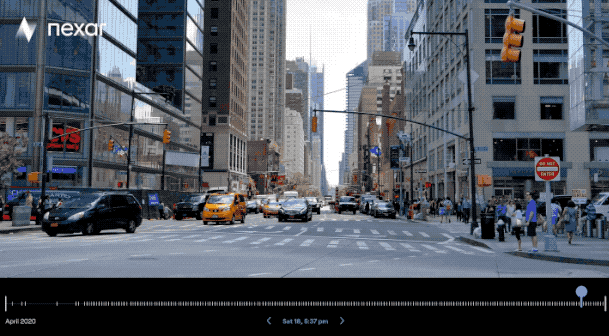 To support public officials monitoring the impact of COVID-19, Nexar is today launching a new data product called Nexar Virtual Camera, which pulls a feed of frames from any location on the Nexar network. This allows users to get on-demand visual insights into what's happening with key areas of interest, including how park spaces are being used, and which neighborhoods could use some extra pedestrian space to let us all enjoy the spring at a safe distance. Although we see this platform being useful for both public and private sector partners, we are launching it now with our public servants in mind: we want them to have as many real-time insights at their fingertips as possible. And we are making this platform available for free for government officials for the duration of the crisis.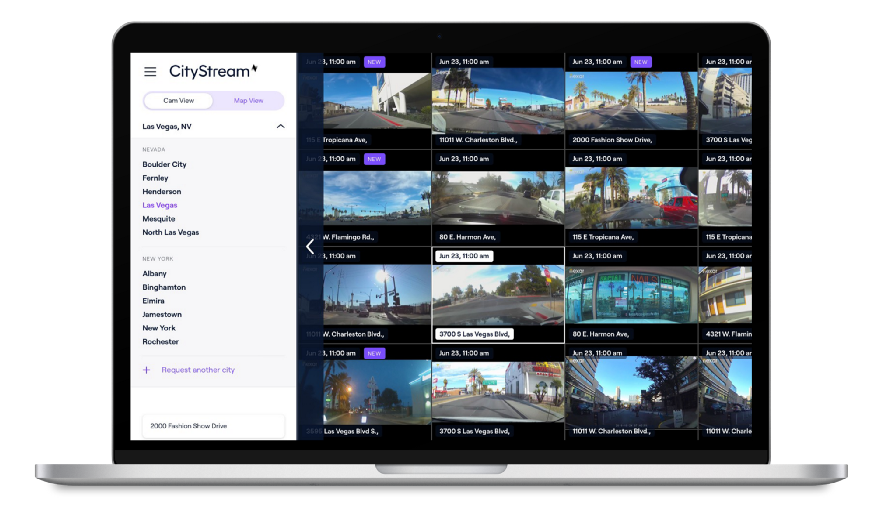 Nexar's new funding will support the growth and development of data services like these, as well as fuel our global expansion. Today we are announcing a partnership with Japanese insurance giant Mitsui Sumitomo Insurance Co. (MSI) to put Nexar tech into hundreds of thousands of vehicles in Japan. In the coming months, I'm excited to say that Nexar is rolling out a curbside mapping pilot in Europe with one of the world's largest automotive manufacturers.
All of Nexar's data services are built on a foundation of trust with our drivers. We observe robust data privacy standards, which we've documented here. We automatically anonymize and aggregate all information so that neither the driver nor any person or vehicle on the road can be identified. We are proud to abide by the EU's strict GDPR standards for all of our users, regardless of lesser local legal requirements.
At all times, but especially in times like these, it's important for there to be a free flow of accurate, real-time information on what's happening out there, in the real world. Nexar will continue to break new ground to make this possible everywhere.