< Back
Ludovico Fassati Joins Nexar as its SVP America and President B2B America
Nexar, a leading AI vision company, announced today that it has appointed Ludovico Fassati as its  SVP America and President B2B America. Fassati will manage Nexar's business in the US, focusing on Nexar's insurance, fleet and public sector offering, as well as real-time mapping.
Fassati joins Nexar from Vodafone, where he was Head of Vodafone IOT Americas, based out of the New York City office. Prior to that he headed Vodafone IoT Vertical Market Development with responsibility for driving new business, new technologies (such as NBIOT and IOT Satellite) and developing vertical industries such as smart metering, home automation, industrial equipment and m-health.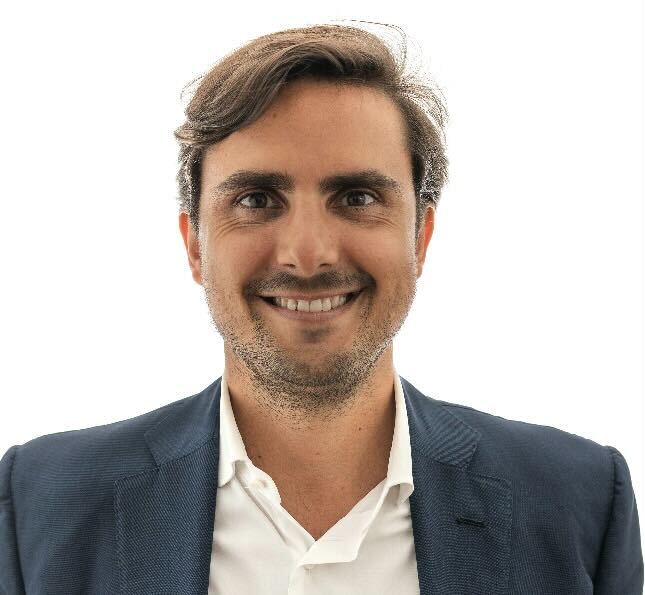 Prior to joining Vodafone, Fassati was the CEO of Cobra Telematics (now Vodafone Telematics) leading 450 employees in 7 different countries, and he joined Vodafone when Cobra was acquired by it. Fassati started his career in the Private Equity industry in Italy and in the UK. He holds a degree in economics and financial institutions from Università L. Bocconi of Milan (Italy).
Eran Shir, Nexar's co-founder and CEO said: "we're thrilled to have Ludo join us, since he has the perfect combination of deep market knowledge in the IoT space, deep experience in telematics and also the understanding that the future lies in vision and AI, and not just telemetry signals. Ludo is capable of growing our US business, where we already have the number one market share position, and scaling it in this period of rapid growth that awaits us".