< Back
A Day in the Life of a Product Manager at Nexar
About Nexar
Nexar is building the first over-the-top vehicle-to-vehicle (V2V) network on the planet, to predict and prevent accidents. We use AI, machine vision, sensor fusion, real-time networking and quite a few other buzzwords to create a new, delightful, and really safe, driving experience, powered by your smartphone, with the potential of saving the 1,300,000 people who die on the road every year.
We're based in Sunny Tel Aviv with offices in New York, San Francisco and Bangalore as well. We're hiring: https://www.getnexar.com/jobs/
My name is Amit and I'm the head of product at Nexar. I moved from New York to Tel Aviv about 6 months ago and fell in love with the mission of the company, the very talented and fun people who work here, and of course the free food. Below is a bit of insight into how I spend my days.
9:00am: Catch Up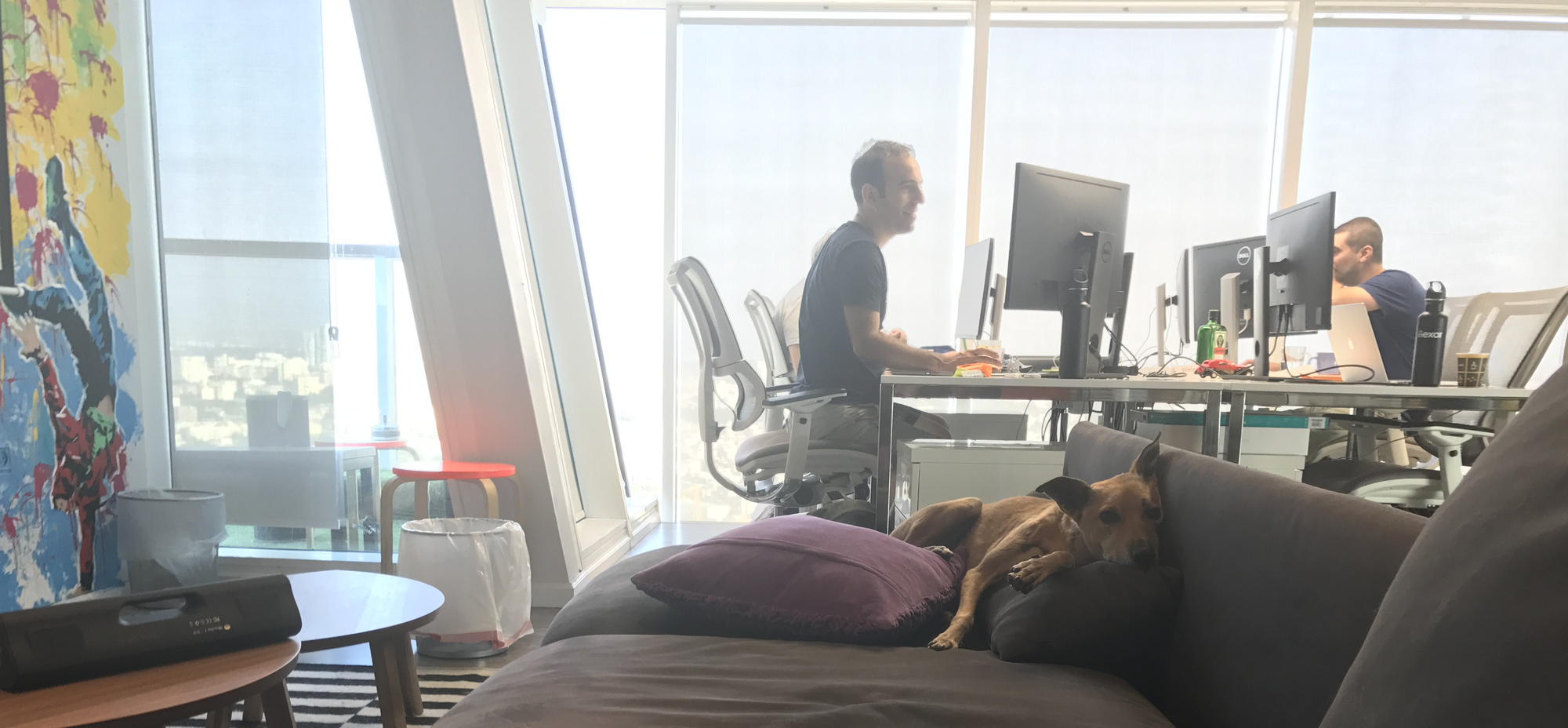 I get to the office relatively early today (a lot of folks start later and end later but I like the quiet in the mornings). I've brought my dog today so I put out some water for him, make an iced coffee, eat some fresh cut watermelon and pull out my laptop.
I'm reviewing slack/email for any important updates I missed, Intercom to browse last night's support issues and see if there are any that have been escalated to me and review our team's key metrics. We have a few cross-functional teams each with a distinct KPI. I view our real-time dashboards to make sure everyone is trending in the right direction and there are no anomalies in the data. Everything is looking good today:
10am: Squad Planning Meeting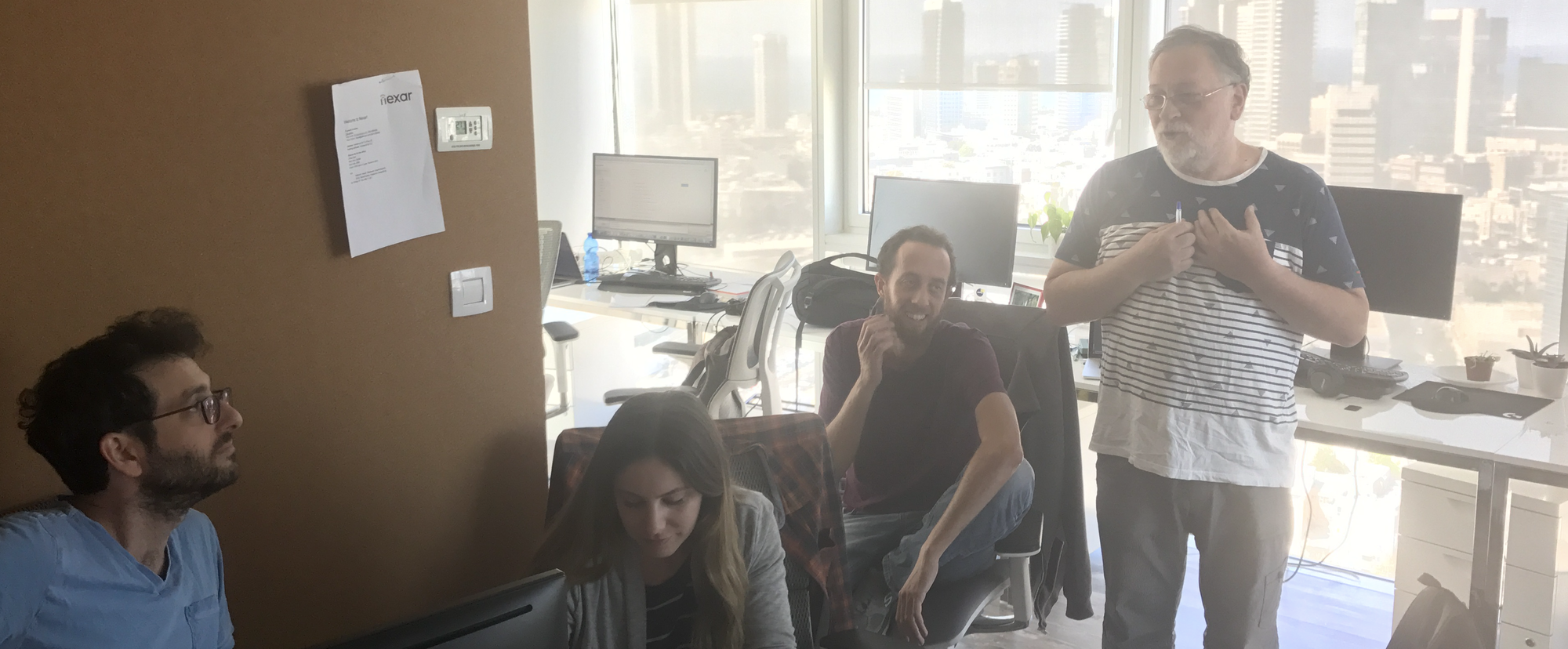 Next I've got a sprint planning meeting with the Driver Insights team. They have just introduced a new deep learning model to better detect collisions. We do a quick retrospective (there are a few things we could be doing better like improving our test coverage), we brainstorm ideas and settle on a few wins we can work on for next week. I send a quick update out to the other team leads informing them of the sprint plan for next week.
11am: Deep Work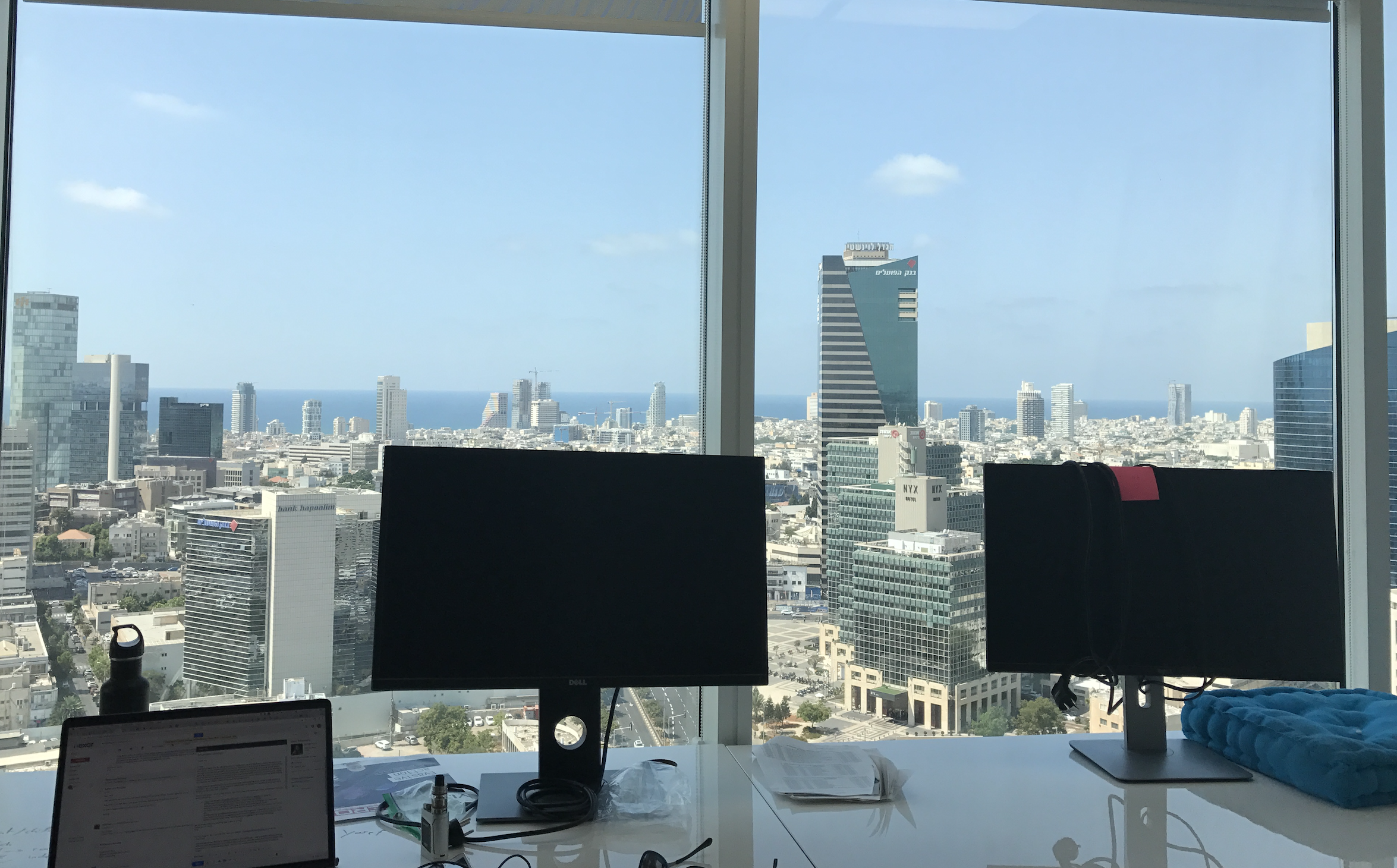 I get away from my desk and move over to the couches, put on my headphones and get in the zone. There's a few things I need to finish up including an analysis of next quarter's product strategy and a deeper dive into our support escalation process.
1pm: Lunch
I'm trying to be healthy and got a salad, sitting with a motley crew of people whose lunches all look better then mine.
2pm: Design Review
Our two amazing designers and I meet up and do a check in. They present some of the in progress work they are doing and their thoughts behind it. Today we are looking at app improvements to the in-drive experience (how do we better show off our intelligence and increase new user activation). We review some prototypes and discuss a plan to test these concepts with a handful of taxi drivers next week. I'm really excited about the directions and pumped for user research next week.
3pm: Walk Around
I spend some time walking around the office and checking in with a few engineers and growth team members. I play with the latest version of our external camera integration, review the latest deep learning results for forward collision warnings and check on how our content retention efforts are going.
4pm: NLM
Each week we have a Nexar Learning Meeting (NLM) where anyone can volunteer to do a 5 minute demo of the things they are working on. This week 7 people present including a video showing our recent lane detection improvements, a new live map showing off our data, learnings from recent BD meetings and progress against our growth experiments. It's really great to see what everyone is working on and a get a glimpse into the output of their work.
5pm: Happy Hour
Since it's Thursday we end the week with a happy hour on the terrace. We have a great view, cold beers, yummy snacks and a strong need for more product managers.
Want to join us and help eliminate car collisions, we're hiring: https://www.getnexar.com/jobs/